Legal Translations are crucial as they are linked to official and legal documents. At Chambers, we make no compromise on the quality of our Legal Translations. Legal Translators at Chambers Translations assure the professionalism and quality in the Translations of legal documents. Though Singapore has various Legal Translation services, we are considered the leading Legal Translation provider in Singapore.
The qualifications of our Legal Translators exceed those of other legal Translators. Chambers Translations team possess a comprise of highly qualified and professional Legal Translators with the best track record and several years of experience, our clients are very satisfied with the Translation services that we provide for their important documents and agreements.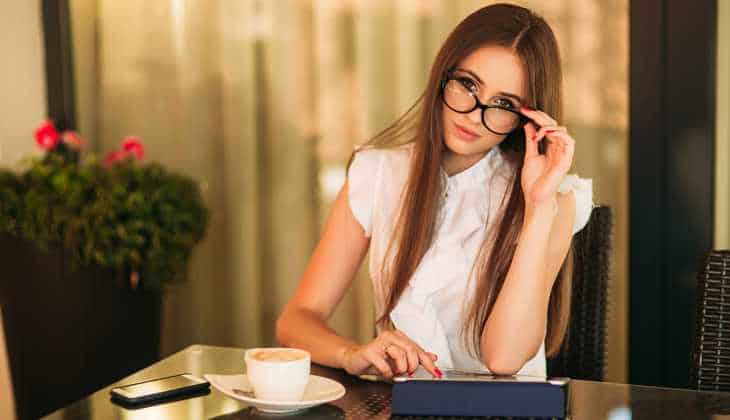 Legal Translators in Chambers Translations are certified, Professionals. Being specialized in translating official documents and education certificates, our Translators are detail-oriented, reliable, and responsive. Further, our experts have a great command of legal concepts and legal terminology.
In some cases, people need Legal Translation services for their own personal issues such as immigrant issues and school and university certificates. Some organizations, companies, and government sectors need professional Legal Translation of documents that need to be submitted to Courts. Our Legal Translators provide Legal Translations according to your needs.
The legal terms and conditions of Singapore Courts are keenly followed by Legal Translators of Chambers Translations. If you want more details about the services provided by our Legal Translators, feel free to contact us. It is our pleasure to serve you. You can contact us using the "Get a quote" page or the "Contact Us" page. Or you can just email us using sales@chamberstranslations.com. You can also ring us up on 63391886.