Translation is the art of converting documents and phrases form one (source) language to another (target) language In order to be a good …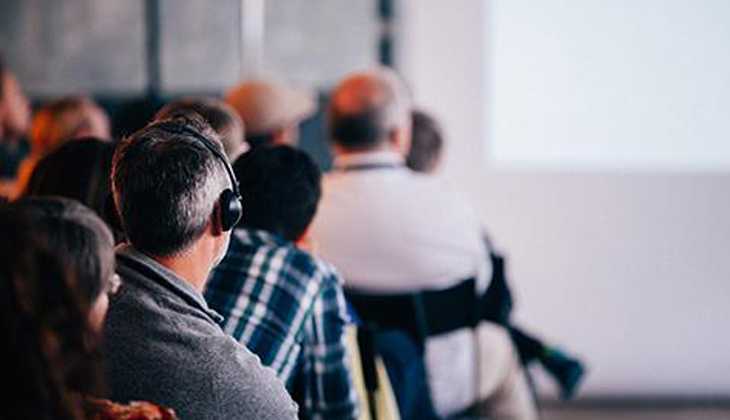 INTERPRETATION
In whispered interpreting, the interpreter sits or stands next to the small target-language audience whilst whispering a simultaneous…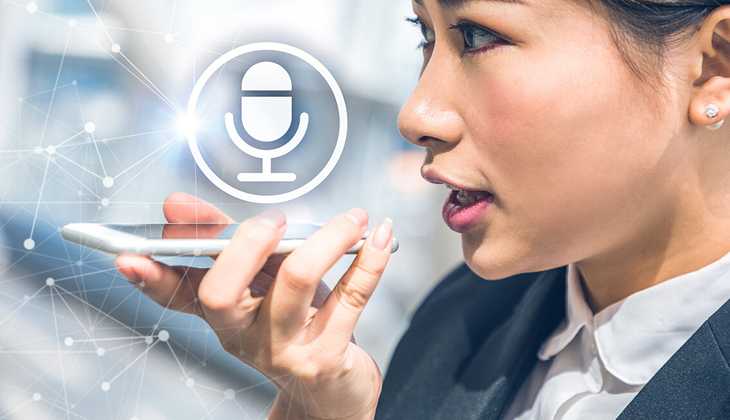 TRANSCRIPTION
Transcription is the process of converting spoken language at a meeting or courtroom into written or typed documents…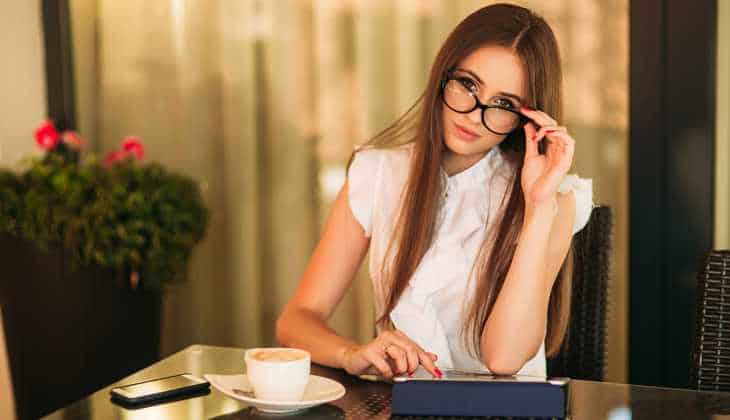 WHY CHOOSE US
Competitive Rates. Fast Turnarounds. Guaranteed Quality. Guaranteed Delivery Date. Great References.
Driving Licence Translation

Birth certificate Translation
Diploma certificates Translation

Wedding certificates Translation

Legal contract Translation

Divorce decree Translation
Driving license Translation

Bank statement Translation

Insurance certificates Translation
Certified Translations & Notarized Translation Services
Chambers Translations Singapore provide high quality and certified translation services for all sorts of documents like legal agreements and registrations, Degree certificates, Divorce or Marriage certificates, Death or Birth certificates, and Driving licenses, Business translations, marketing translations and much more. We ensure our clients receive exceptional translation services by assigning documents to our professional and proficient native linguists of target language with years of experience in using correct terminology for specific sectors. The notarized and certified translations carried out by our experience translators are suitable option for submitting to government offices such as Immigration & Customs Authority (ICA). You can contact our Singapore translation services with your translation project to obtain quote easily. Chambers translations has served a wide range of clients since 1994.
Chambers Translation Agency takes care of all your language needs.
Chambers Translation Agency can provide graphic design service, SEO (Search Engine Optimization) IT related services, Dubbing, Voiceovers, Subtitling and more, apart from the traditional Translation Agency services, such as Interpretations, Transcriptions, Certified Translation and Website Localizations.
Chambers Translations with its team of translators provide excellent Translation Service and language services in Singapore. Valuable certificates and documents definitely need quality Translation Service. Chambers Translations take pride in providing multilingual Translation Services across the world. Get a qualified Translation Service in Singapore at a cost-effective price.
Chambers Translation Agency translate official documents and our clients are assured that the translated documents can be submitted to government department. If you want to translate your documents and websites, we, at Chambers Translation Agency, can translate the materials in a professional manner.
Chambers Translation Company  in Singapore provides the best Translation services in more than 100 languages. Our Translation Company has highly qualified translators who have the domain knowledge. Our clients can market their products and services in several countries without any language barriers. Visit our Translation Company for high quality language services.
Marketing & Admin Staff Wanted
Marketing & Admin Staff Wanted for London,New York,Johor,Singapore Offices
I just wanted to write a quick note to say how impressed I was with your service.  The turnaround time and competency of the work done was excellent and I can see why my company engaged with you in the first place.

Thanks very much again, and I look forward to working with you again before too long.
Thank you very much for the quick turnaround.  I will use you guys going forward for any documents I need.
Looks good.

I like that the formatting is close to the original one.
Thank you so very much. Rest assured we will use your services

Yours faithfully,
Thank you very much Chambers Team!

Appreciate the fantastic turnaround and good service and quality of work.

Yours Truly,
Many thanks. You service has been excellent. I will be recommending your company to my bosses. We get a lot of translations done for work travel.
Your excellent service is much appreciated. I will definitely recommend you guys to my management when it comes to translation services in the near future.
Thank you very much for your prompt service and for going the extra mile to provide a discounted price.

Best regards,
Much thanks for your superfast response and assistance in this matter.

Best Regards,
Great, thanks for the prompt service!
Compliments to Chambers translation to having your presence. Your attention on this case is appreciated.

Keep up the good work.
Dear.

I have received my documents.

Thanks for your help and your excellent service
Appreciate your assistance and the smooth translation process!
Very many thanks for your excellent service. It is truly appreciated.

Have a great rest of the week.
CHINESE –ENGLISH(VICE-VERSA) INTERPRETER – LI HUA

Well done!! I Need your services always.
Ms. Li Hua was very helpful and pleasant. She was effective
Ms. Li has done great Job and great attitude.