Translation is the art of converting documents and phrases form one (source) language to another (target) language In order to be a good …
INTERPRETATION
In whispered interpreting, the interpreter sits or stands next to the small target-language audience whilst whispering a simultaneous…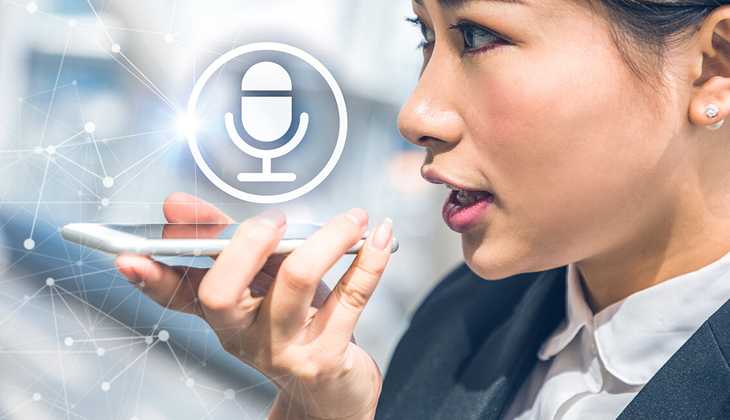 TRANSCRIPTION
Transcription is the process of converting spoken language at a meeting or courtroom into written or typed documents…
WHY CHOOSE US
Competitive Rates. Fast Turnarounds. Guaranteed Quality. Guaranteed Delivery Date. Great References.
Driving Licence Translation

Birth certificate Translation
Diploma certificates Translation

Wedding certificates Translation

Legal contract Translation

Divorce decree Translation
Driving license Translation

Bank statement Translation

Insurance certificates Translation
Certified Translations & Notarized Translation Services
Chambers Translations in Singapore provide quality and certified translation services for all sorts of documents like legal agreements and registrations, Degree certificates, Divorce or Marriage certificates, Death or Birth certificates, and Driving licenses, Business translations, marketing translations and much more. We ensure our clients with exceptional translation services by assigning them our professional and proficient native linguists of target language with years of experience in using terminology of specific sectors.  The notarized and certified translations carried out by our experienced translators are suitable option for submitting in government offices like Immigration & Customs Authority (ICA). You can contact our Singapore translation services with your translation project to avail a quote easily. We serve wide range of clients from various walks of life present all over the world.
Chambers Translations with a skilled team of translators provide explicit Translation Service and language services in Singapore. Valuable certificates and documents definitely need quality Translation Service. In that case, Chambers Translations take privilege in rendering multilingual Translation Services across the world. Get a qualified Translation Service in Singapore at cost-effective value.
Though Singapore has more number of Translation Agencies, Chambers Translations prevail in offering various kinds of Translation projects. We translate official documents and our clients are assured that the translated documents can be submitted in government sectors. If you want to outsource your documents and websites, then we, at Chambers Translation Agency, do our best to translate the materials in a more professional way.
Chambers Translation Company in Singapore provides the best language Translation services in more than 80 languages. Our Translation Company possesses highly qualified translators who have the field knowledge. Further, they know contextual language. Our clients can launch their products and services in several countries without any language barrier. Visit our Translation Company for more absolute language services.
Marketing & Admin Staff Wanted
Marketing & Admin Staff Wanted for London,New York,Johor,Singapore Offices
Compliments to Chambers translation to having your presence. Your attention on this case is appreciated.
Keep up the good work.
Dear.
I have received my documents.
Thanks for your help and your  excellent service
Appreciate your assistance and the smooth translation process!
Very many thanks for your excellent service. It is truly appreciated.
Have a great rest of the week.
CHINESE –ENGLISH(VICE-VERSA) INTERPRETER – LI HUA
Well done!! I Need your services always.
Ms. Li Hua was very helpful and pleasant. She was effective
Ms. Li has done great Job and great attitude.